Who are we?
W Project aims to support companies in their transition to a more responsible model.
Faced with the rising demand for CSR (Corporate Social Responsibility), each company must take stock of the socio-environmental issues of its activities.
Placing sustainable development at the heart of its organization has not only become ethically essential but also a powerful communication tool.
All our solutions and recommendations are entirely tailor made according to the needs and objectives of your company.
Our prices are competitive, our energy is overflowing, and our ideas inspiring !
What are we doing?
W Project offers its expertise to enable each company to carry out its CSR commitments.
This is part of an approach of profitability that is both sustainable and supportive.
What we do for your business:
reflection and implementation of concrete and immediate actions in the field

establishing partnerships with charities related to the business sector of the company

the writing of impact reports

management of CSR budgets

the creation of green communication material

…
Mission:
Become a symbol of positive change in CSR.
Vision:
Make each CSR program a real business strategy.
Client Experience
Strengthen company's value proposition for the clients

Improve the "customer experience" by involving the clients in the CSR program
Communication
Increase visibility by taking advantage of W-Project's showcase

Communicating and highlighting CSR initiatives
Positioning
Boost brand image through solidarity actions

Strengthen company's visual identity through aesthetic advertising tools
Strategy
Redefine its positioning towards a more responsible approach

Differentiate from competitors in an original and sustainable way
Want to know more about the solution ?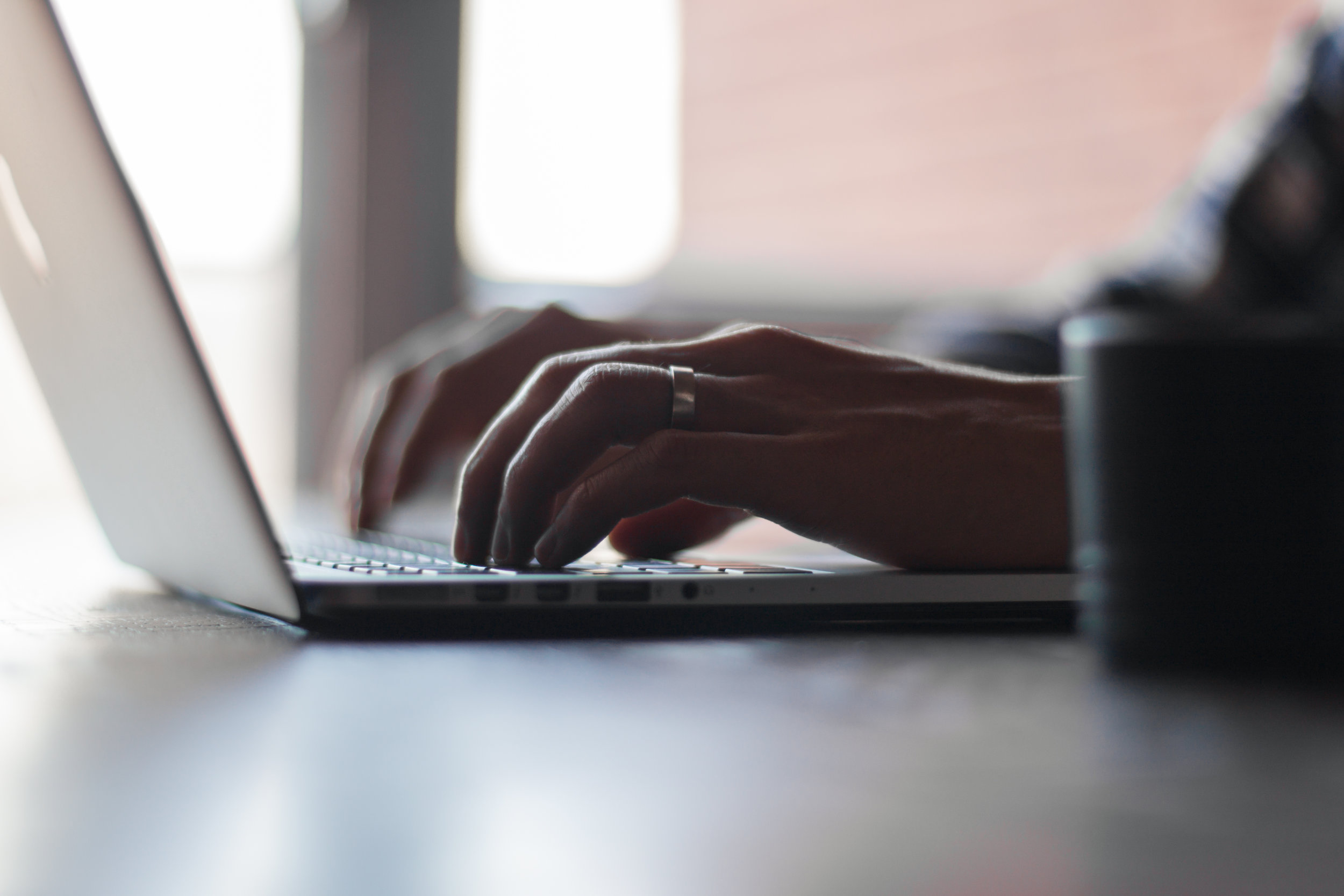 Contact Us
Want to know more about us and our 100% personalised solution ?
Please complete the form below