A better lifestyle for a better world.
Sustainability. Creativity. Progress.
100% eco-friendly products.
for each product purchased you will be able to support a cause you care about.
"Be the change you want to see around"
Not consuming anything is the #1 most sustainable option. We're #2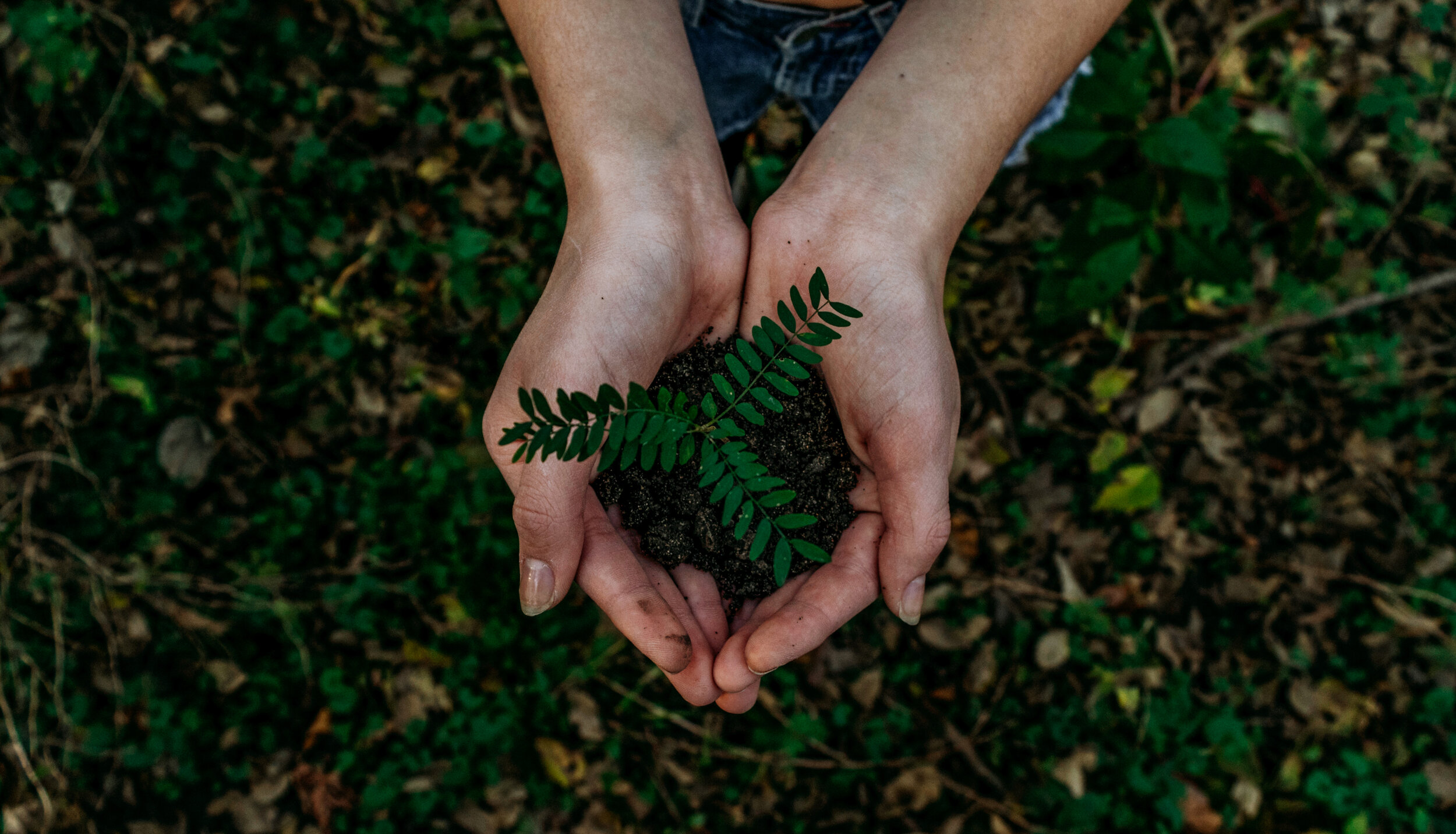 Simply the best present you could make.
W-Gifts empower people to support causes they really care about.
You offer it; your recipient chooses which charity gets the donation!
No revolution occurs without the participation of the right crowd.
W-Project provides simple, innovative, and original ways to empower solidarity.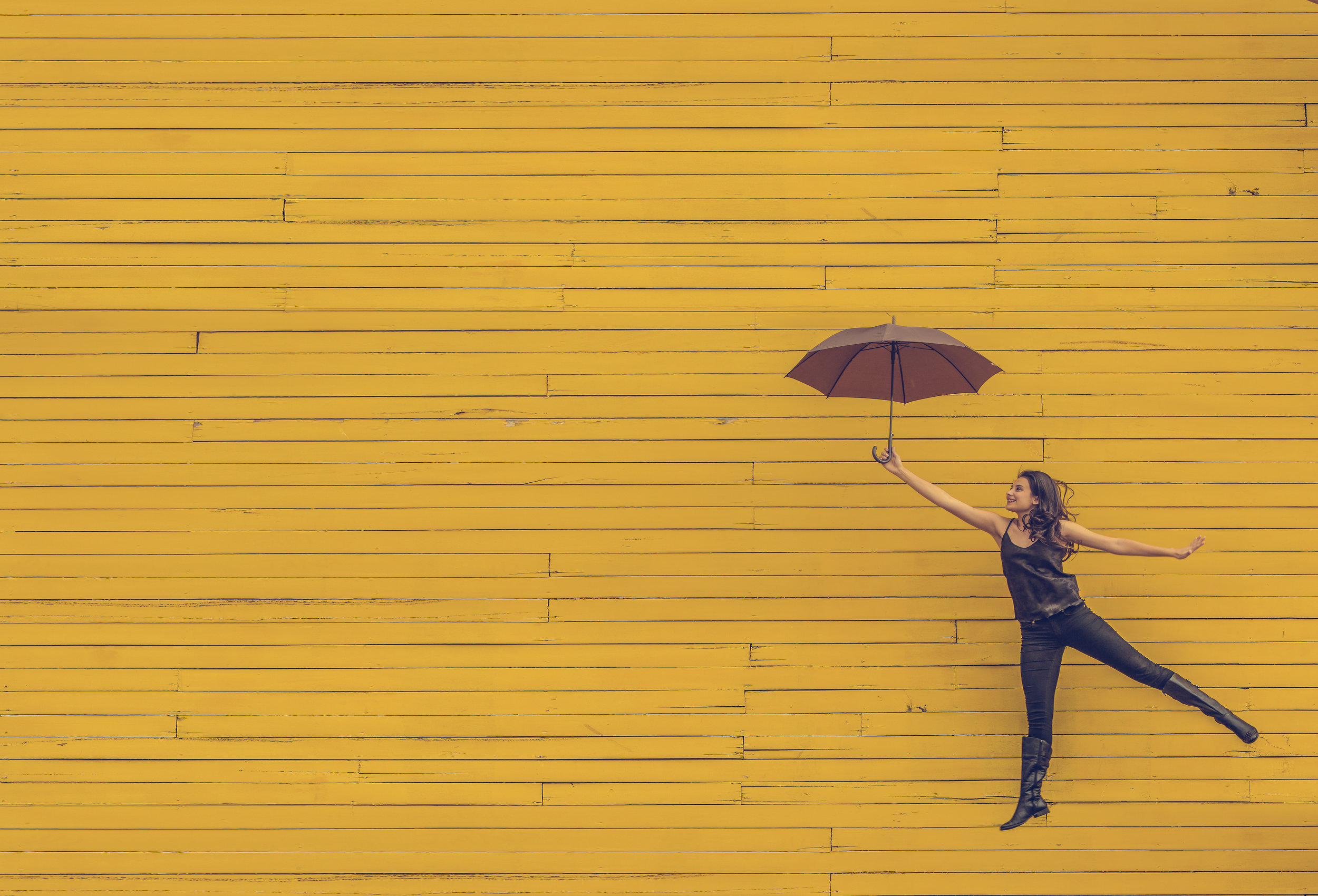 Oct 2018 - SEP 2019
Impact report