The solidarity gift that makes the difference.
W-Project aims to build a community around a disruptive approach towards donations.
Our Products
The W-GIFTs are made for you.
The W-Gift empowers people to support causes they really care about.
Buy a W-Gift, your recipient chooses which charity gets the donation!
Corporate Solutions
W Project makes your CSR commitments a real business strategy

Our categories
W Project strives to satisfy everybody.
Find out about the cause you care about and help us make the difference.
No revolution occurs without the participation of the right crowd.
W-Project provides simple, innovative and original ways to empower solidarity.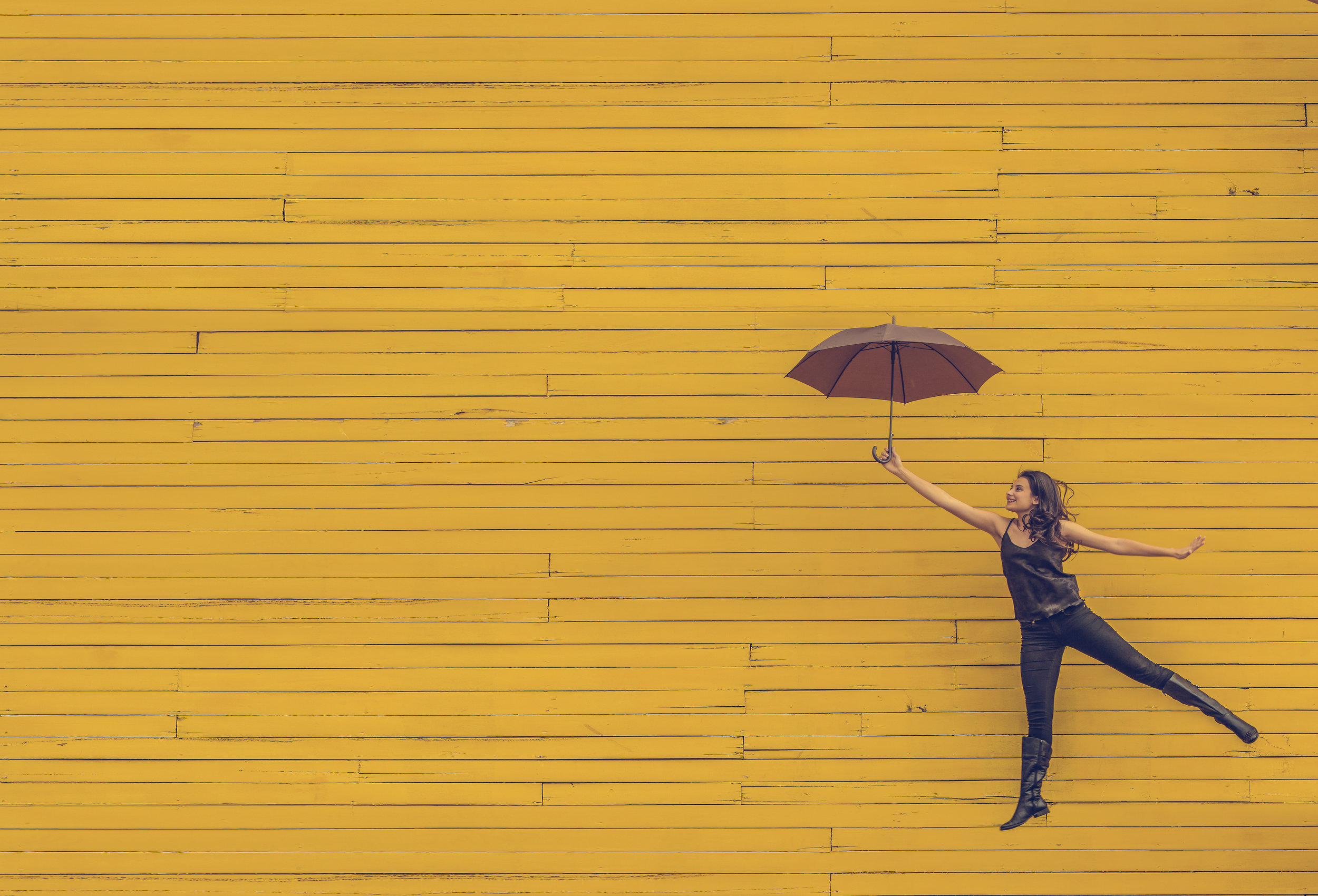 Oct 2018 - Feb 2019
Impact report